Now get access to more than 100 experienced Ayurvedic doctors and order products at the click of a button.
Ayurveda has been in usage on this land for more than 5000 years. Today due to it's huge benefits and effective results, entire world is turning towards Ayurveda. Hence to make it more accessible, we have launched Ayush e-Clinic where people can consult more than 100 experienced Ayurveda doctors online in a single click through Whatsapp.

People can chat with Ayurveda Doctors for FREE and order medicines from the same platform without any hassle.

Our Vision is to make Ayurveda more accessible and affordable to people and make India a Healthy Country.
3 Simple Steps to Consult Ayurveda Doctor Online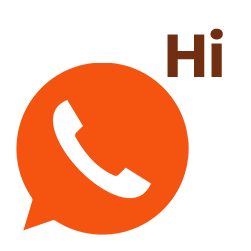 Type "Hi" and WhatsApp to 8070578888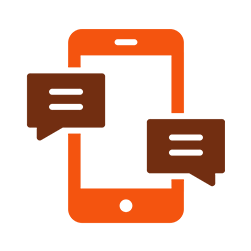 Follow the steps mentioned in the response message
Get FREE consultation from experienced Ayurveda Doctors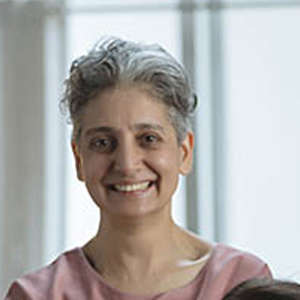 I have tried Ayush e-Clinic for myself last week. Doctors responded so well and have given right Ayurveda medication. Thanks a lot!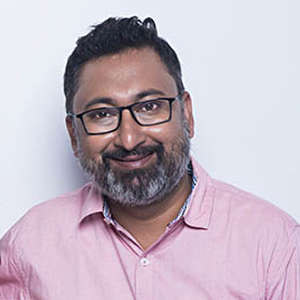 This is very easy and quick. Earlier it used to be very hard to find right Ayurveda doctors online. Thanks Ayush Arogyam for this amazing feature.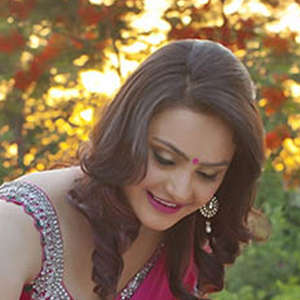 From doctor consultation to medicine delivery, everything happens on a single platform and that too without any effort. This is the best. Keep going guys!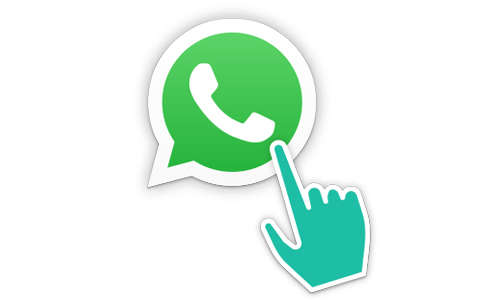 Free Ayurveda Online Consultancy
Chat with 100+ Ayurveda Doctors
Chat Now