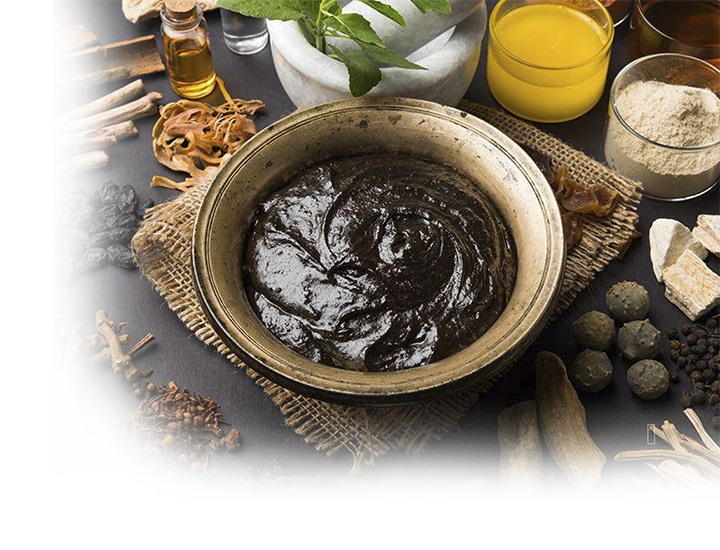 Boost Immunity & Stay Healthier With Ayurveda
Fight the virus efficiently with 5000 year old natural immunity boosters
Buy Now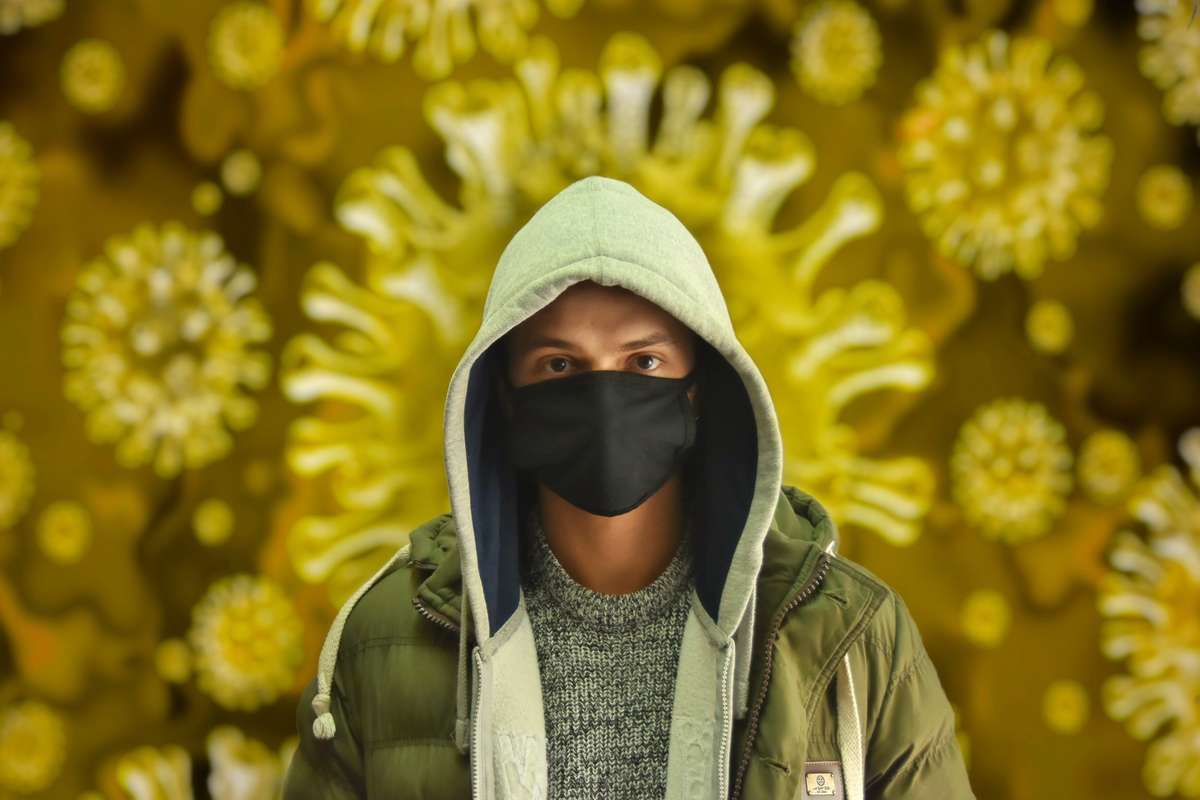 About Immunity Booster Pack
In the emergency situation that has arisen due to the alarming spread of Corona virus, the chief physician at Kottakkal Arya Vaidya Sala ( a 100 year old Charitable Institution engaged in the practice and propagation of Ayurveda ) has suggested the top 3 immunity boosters that people can consume to build their immunity and stay stronger to fight any kind of virus.

Hence, we at Ayush Arogyam are ready to serve you these through online delivery.
What's in Immunity Booster Pack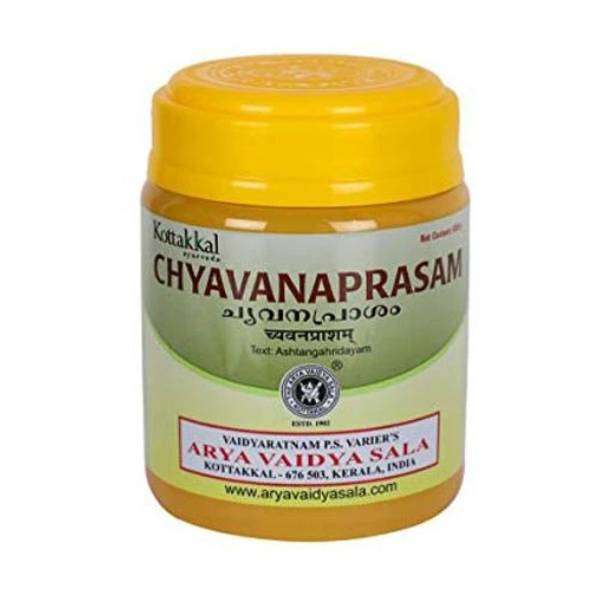 Chyavanaprasam is packed with vitamins essential for a healthy body and calm mind. Ayurvedic families have been taking it on a daily basis to promote health and longevity for many years and even generations. But why? Why is this ancient recipe still used so widely and frequently, even thousands of years after its creation?

Because Chyavanaprasam has incredible and powerful benefits for all Doshic types. It boosts the immune system and metabolism, and supports healthy respiratory function along with building ojas, the very essence of life and vitality in Ayurveda.

It is one of our most powerful rasayanas, or rejuvenating remedies frequently used to rebuild after a cleanse or detox. It is also very nourishing for the heart, bones and kidneys. Practitioners frequently recommend Chyavanaprasam to support the strength and healing of both the male and female reproductive system, the digestive system and the lungs.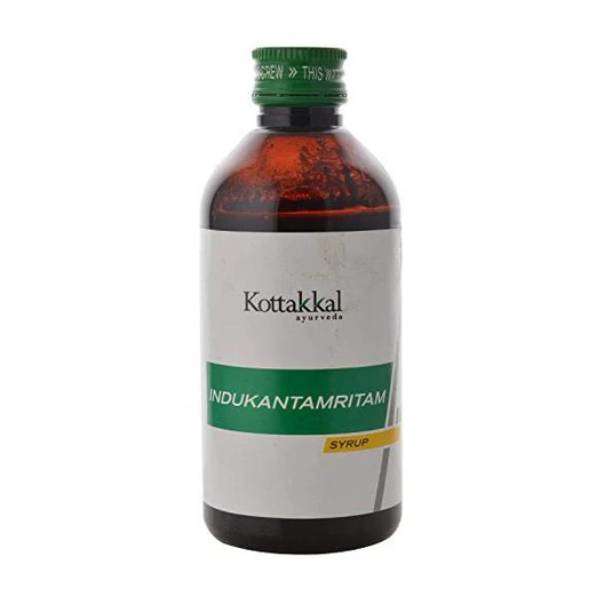 Indukanthamritham benefits in abdominal disorders including abdominal spasms, intestinal gas, bloating, abdominal distension and loss of appetite. It provides strength, increases immunity and improves complexion and glow.

It mainly acts on the stomach, liver and intestines. It acts as carminative and antispasmodic, which helps expelling the trapped gases in the alimentary canal and provides relief from abdominal cramps, pain, and gaseous distension.

According to the ingredients in Indukantham Kashayam, it mainly pacifies Vata Dosha, and then reduces Kapha Dosha. It acts as Cholagogue, which promotes flow of bile from the liver into intestine and improves peristalsis. Therefore, it also rectifies Pitta Dosha, and reduces its aggravation when it is in Sama Pitta condition.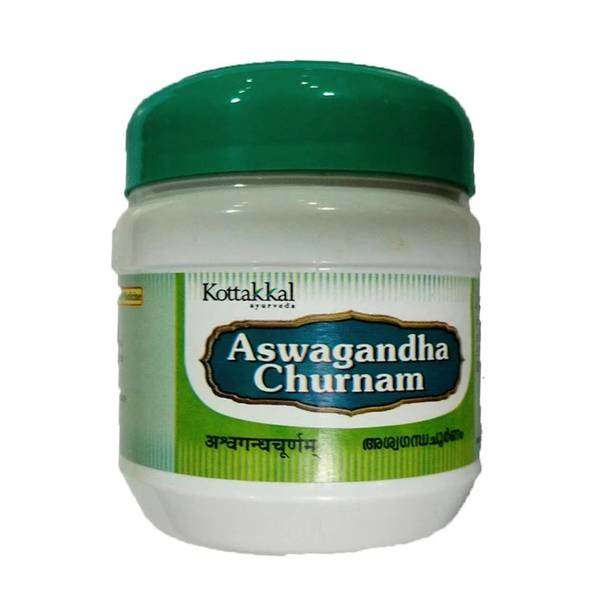 Ashwagandha (Withania Somnifera) helps in improving immune system. It is a potent adaptogen and aphrodisiac herb used in impotency, cancer, frequent miscarriage, uterine weakness, infertility, asthma, anemia, cancer, arthritis (osteoarthritis, gout, rheumatoid arthritis), anxiety, stress, depression, ADHD (Attention deficit hyperactivity disorder), cerebellar ataxia, diabetes, high cholesterol, infertility, Parkinson's disease, fibromyalgia etc.

Ashwagandha (also known as Indian ginseng) is used in Ayurveda since a very long time as a crucial part of ayurvedic treatment for several health conditions. In Ayurveda, Ashwagandha is Rasayana (potent rejuvenative agent). It is acknowledged to increase the vitality and longevity. It improves memory, preserve mental functions and increases intelligence.
Benefits of Immunity Boosters
Strengthens the immune system
Helps strengthen digestive system, lungs and kidneys
Improves memorization and concentration
Calms the nervous system
Slow down the effects of aging process
Enhances fertility and keeps menstruation regular
Purifies the blood, eliminates toxins and is beneficial to liver
Improves complexion and fights against bacterial skin infection
Acts as an antidepressant and tranquilizer for persons suffering from depression
Promotes absorption of calcium, leading to stronger bones and teeth
Improves muscle tone by enhancing protein synthesis
Deeply recommended for the children and old persons

Regular consumption of Ayurveda Immunity Boosters help you protect from the diseases of the respiratory system and will reinforce your organism in its globality by balancing the 3 doshas.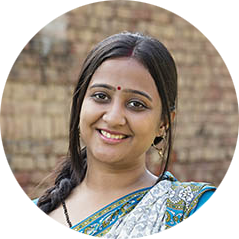 Thanks to ayush arogyam. I ordered Immunity booster products for my family and they delivered it on time.


Bhubaneswar - Order #1819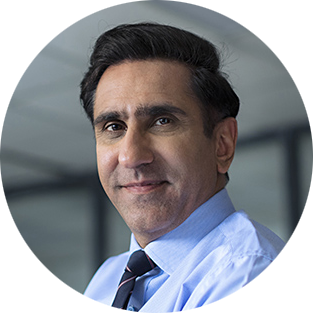 In this times of emergency, these guys are doing amazing job. Thanks for the best products and timely delivery.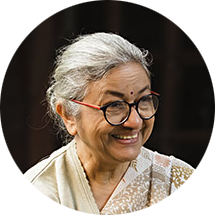 I have been ordering products from Ayush Arogyam since 3 years and they deliver genuine products on time. God bless.


Immunity Booster Collection

Order Now to get assured delivery
See Now