About Chyavanaprasam

Chyavanaprasam ( also called Chyawanprash ) is a delicious, nutritive jam that has been used in Ayurveda for thousands of years to boost overall vitality and protect against disease.

Chyawanprash is named after a Rishi, or sage by the name of Chyawan, who was the first person to prepare this tonic. The story starts off with the sage, who was quite old in the beginning, restoring his youthfulness and vitality with the use of this herbal tonic.

Chyawanprash is made with a mixture of herbs and substances. The base is amalaki fruit (Emblica officinalis) also called Amla or Indian Gooseberry. Amla is one of the worlds richest sources of Vitamin C (they say 30 times more Vitamin C than oranges!)

The formula also contains several other herbs including ashwagandha, saffron, long pepper, white sandalwood, cardamom, tulsi, brahmi, arjun, jatamansi, neem.

It also contains ghee, sesame oil, sugar, and honey. The honey, ghee, and sesame oil serve as yogavahis (catalytic agents) to carry the herbs deep into the tissues.
Benefits of Chyavanaprasam
Eases constipation
Strengthens the immune system
Improves memorization and concentration
Calms the nervous system
Slow down the effects of aging process
Enhances fertility and keeps menstruation regular
Purifies the blood, eliminates toxins and is beneficial to liver
Improves complexion and fights against bacterial skin infection
Acts as an antidepressant and tranquilizer for persons suffering from depression
Promotes absorption of calcium, leading to stronger bones and teeth
Improves muscle tone by enhancing protein synthesis
Deeply recommended for the children and old persons

Its regular consumption will protect you from the diseases of the respiratory system and will reinforce your organism in its globality by balancing the 3 doshas.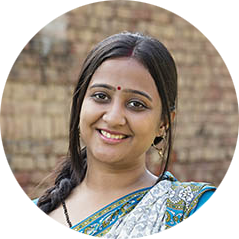 Been using it for my kid from 18 months. Helps my kid stay stronger, healthier and focus better on his studies.


Bhubaneswar - Order #1816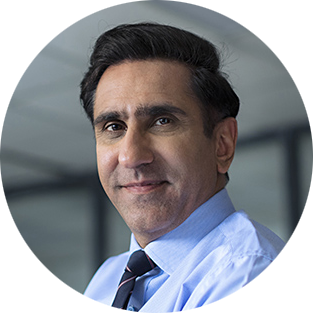 Started using it after reading the story about Chyawan Rishi. Thought it was some dummy story, but really worked like wonder. Keeps me healthy, my skin and hair look great now, and I rarely get hospitalized.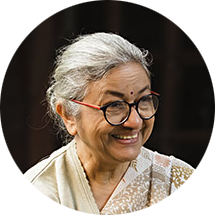 In 50s, the major problem for anyone is constipation, low immunity, depression, weaker bones and skin issues. But Chyavanaprasam is one amazing natural remedy for all these problems. 5 stars with no doubt.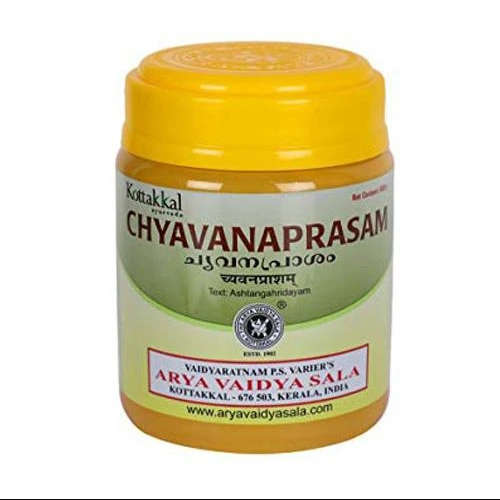 KOTTAKKAL AVS - CHYAVANAPRASAM
RS. 205 Rs. 185 ( 10% OFF )
Use coupon code HEALTH10 at checkout
Buy Now