About Manasamitra Vatakam

It is a brain and nerve tonic dug out of Ayurvedic classics. It is a gift of Ayurveda to overcome stress and sleep problems.

Harmonizes the body through the thoughts, feelings and Instincts of the mind.It is very useful in the treatment of psychosomatic diseases, neuroses, anxiety and stress.


Benefits
A stress buster
Reduces mental fatigue
Improves concentration
Imparts good sleep
Checks degenerative changes
Alzheimer's Disease
Parkinson's Disorder
Hysteria
Insomnia
Migrane
Stress Reduced Hyperacidity
Stress Reduced Hypertension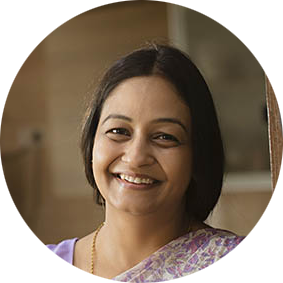 Worked well for my anxiety problem. Recommend it.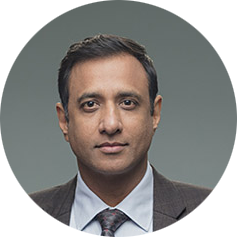 Long hour software job brought me anxiety and sleep problems along with good salary. But thank god, Manasamitra Vatakam worked like wonder in curing my mental problems.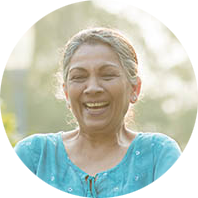 100% Genuine product, quick delivery and better price. Thanks ayush arogyam.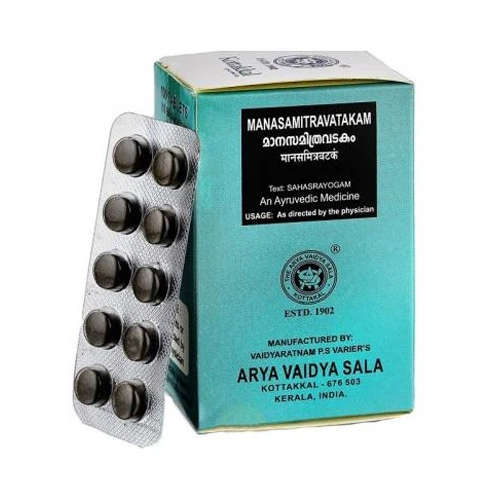 KOTTAKKAL AVS - MANASAMITHRA VATAKAM
RS. 1860 Rs. 1674 ( 10% OFF )
Use coupon code MIND10 at checkout
Buy Now