About Saraswatharishtam
Saraswatarishta (Saraswatharishtam) increases memory, attention span, concentration, intelligence, mental stamina and glow on the face. It decreases stress and mental fatigue.

In ayurvedic medicine, it is helpful in treatment and management of depression, insomnia, anxiety, ADHD, heart diseases, loss of desire to eat, restlessness, vertigo etc.
Medicinal Properties

In children:
It is effective in improving memory
All round intelligence and General Health
Strengthens the vocal cords
It is good for those who have to study or sing for long periods.

For Adults:
Effective in curing loss of memory
Helps cure mental disorders
Helps with Epilepsy
Helps vitiation of semen, potency and sexual capacity.
Deals best with loss of body strength and immunity power
Cures hoarseness of speech.
Helps incoherent speech.
Cures menstrual disorders in women
Anti-ageing herb
Improves life expectancy
Helps boost immunity and strength of a being
Some women use it for better skin complexion and shine
Acts as a cardiac tonic
It is said to one of the best among all medicines of rejuvenation
Useful formula to detoxify uterus and related organs, hence useful in female infertility
It is aslso called Sarvadoshahara that balances all the three Doshas.
200% better than all western memory boosters that spoil kid's health. This is just amazing.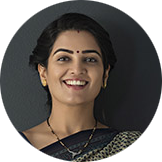 This natural ayurvedic tonic cleared most of my body and mind related problems. Thanks ayush arogyam for quick delivery.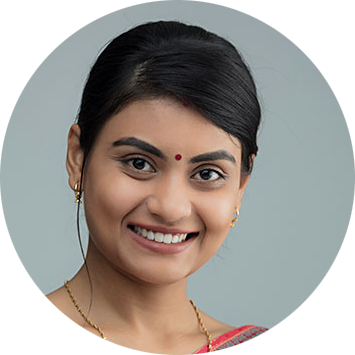 Started giving it to my 8 years old kid after a ayurveda doctor beside my home suggested it. This helped my kid focus better in his studies and fight better with immune related diseases.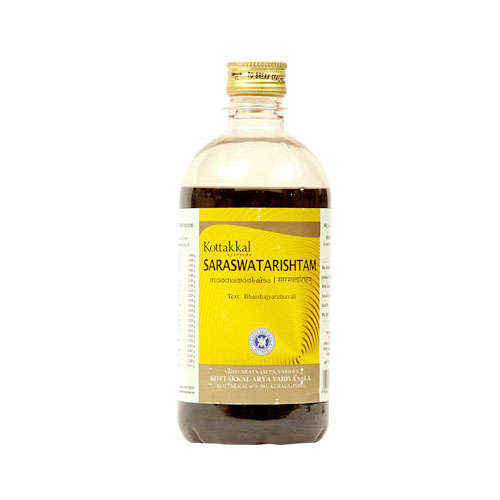 KOTTAKKAL AVS - SARASWATARISHTAM
RS. 760 Rs. 684 ( 10% OFF )
Use coupon code HEALTH10 at checkout
Buy Now