Brief about miraculous skin glow product
Kumkumadi Tailam (Kumkumadi Oil) improves glow and complexion of the skin. It can be used as a moisturizer. It is most suitable for almost all types of skin, especially more beneficial for dry skin.

It increases luster and prevents black spots, dark circles, scars, and hyperpigmentation. Usually, it is an effective ayurvedic remedy used for treating hyperpigmentation.

It contains natural ingredients, which are safer for the skin than chemical based creams. It can also be used regularly without any issue or side effects.
The best skin care product I have ever used. Amazing product & quick shipping. Thanks ayush arogyam.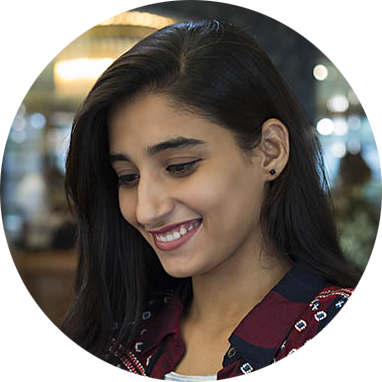 Heard it from a friend and started using from last month. Results are awesome. Recommend it to everyone.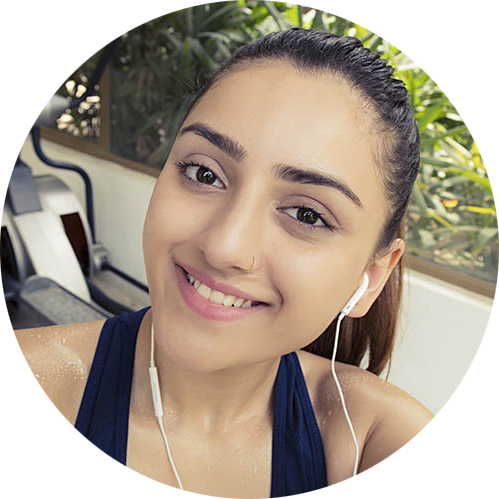 Used to order it from amazon, once found ayush arogyam with better pricing. Been ordering it from last 6 months. Love it.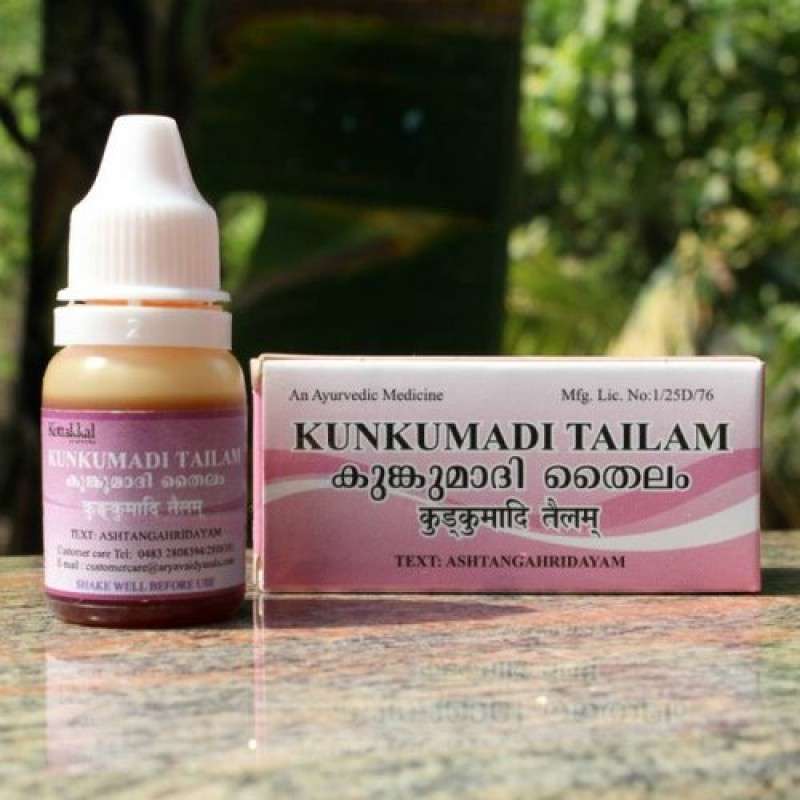 KOTTAKKAL AVS - KUNKUMADI THAILAM
RS. 410 Rs. 369 ( 10% OFF )
Use coupon code GLOW10 at checkout
Buy Now