About Neelibhringadi Oil
Neelibhringadi Oil is ayurvedic and herbal hair oil helpful for promoting hair growth, and preventing hair fall and hair loss.

It improves quality, smoothness and shine of the hair. It is also helpful for treating premature grey hair in young women and men.

It is also used in the treatment of baldness or hair loss, dandruff and scalp itching.
Medicinal Properties
Neelibhringadi Oil has following healing properties.
Strong Anti-dandruff
Hair Growth Stimulant
Strong Antimicrobial & Antibacterial (Useful In All Scalp Infections)
Strong Anti-fungal
Potent antipruritic in scalp itching
Anti-inflammatory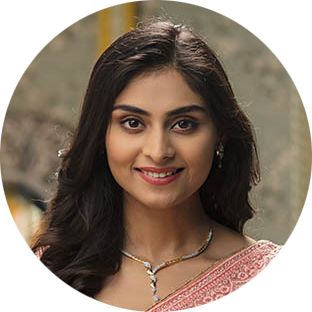 Tried all kinds of costly hair oil and they all failed in stopping my hair fall. But this hair oil really worked like magic for me. The best hair oil.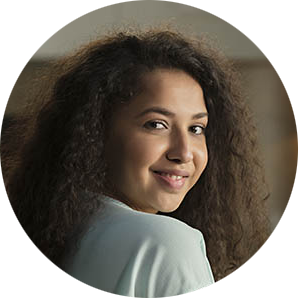 I regularly use Nilibringadi Keratailam and almost every month I order 1 bottle from ayush arogyam. My secret for thick and long hair.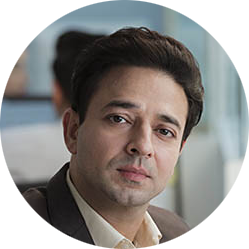 When I started using it in last Nov, saw some hair fall in initial days. But after regular use, hair fall got reduced and my hair started becoming thick.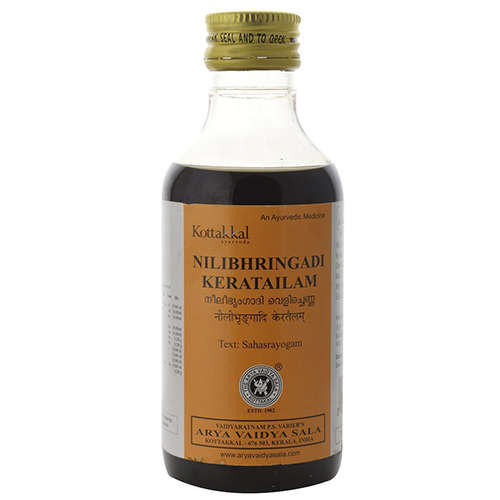 KOTTAKKAL AVS - NILIBRINGADI KERA TAILAM
RS. 185 Rs. 167 ( 10% OFF )
Use coupon code HAIR10 at checkout
Buy Now